We are a world class audit company and our purpose is to help others produce food that is sustainable, ethical, and safe.
We work with our customers in the primary sector to develop and implement animal welfare, environmental and food safety assurance programmes.
Our experienced team of certified auditors check processes on-farm and in factory to ensure compliance, and that food safety and environmental regulations are met.  We strive to deliver an innovative, high quality, value-added audit service, nationwide.
We are a registered training provider, delivering classroom based and practical skills training programmes for the primary industry.
Historically, the majority of our work has been working to support the dairy industry however as we have grown, we now incorporate pigs, poultry, fertiliser manufacturing and spreading and we are pursuing interest in the sheep and beef sector.
What sets us apart from our competitors is the use of technology. We design and develop bespoke digital solutions to support our robust audit practices and to help improve efficiency for our clients.
From small beginnings to where we are today
QCONZ was founded in 1999 by a small group of agricultural food safety specialists operating in the Waikato region of New Zealand.
In 2009 QCONZ expanded internationally with sister companies in Australia and Brazil. QCONZ Australia and QCONZ AL provide similar services to our New Zealand operation.
Today QCONZ delivers the farm dairy audit programme for Fonterra, nation-wide, and we work closely with all major Dairy Companies in the North Island.
In January 2020 we partnered with Primary ITO to deliver off-job training for dairy farming in the lower South and nation-wide for compliance-based training such as Milk Quality, Dealing with Farm Effluent and an introductory course for those new to milking called Milk Smart Principles.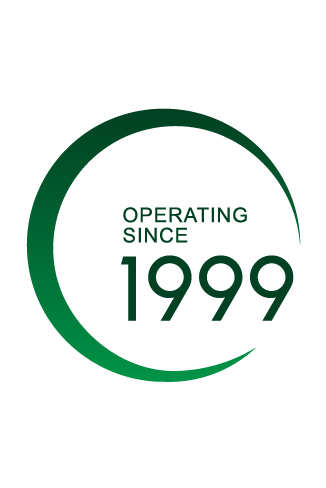 Credentials
ISO 9001 certified 
QCONZ New Zealand is ISO 9001:2015 certified. We are audited annually by Telarc to ensure our Quality Management Systems meet this international standard.
ISO 17020 accredited
QCONZ New Zealand is an inspection body, formally accredited to ISO 17020:2012 standard. Our scope of accreditation is for "Farm Dairy Assessments to NZCP2 Code of Practice for the Assessment of Farm Dairies". QCONZ is a recognised agency for delivering Farm Dairy Assessments and is audited annually by IANZ.
ISO 17065 accredited certification body
QCONZ is an accredited certification body. We are accredited by JAS-ANZ to the ISO 17065 standard. Our scope of accreditation includes the Synlait 'Lead with Pride' programme.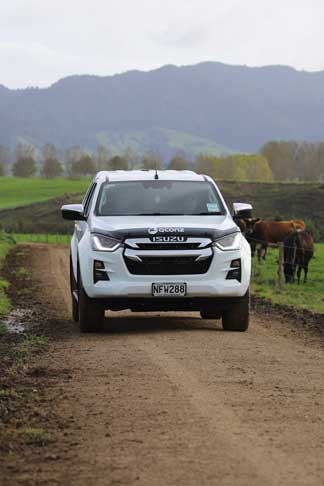 Our Values
The way we do business is guided by our core values:
Integrity
We value honesty, trust, respect, reliability and transparency. We are authentic and ethical and we care.
Excellence
We value quality and excellence in all we do. We have a "can do" attitude and will always go the extra mile for our teammates and our customers.
Teamwork
We value being part of a supportive team that has the feeling of belonging and family. We will be loyal to each other and to our customers.
Innovation
We are innovative and we will look for ways to add value and improve services at all times.