Audit Services - Fertiliser Spreading
We carry out third party audit services for the Fertiliser Manufacturing and Spreading industry in New Zealand on behalf of the Fertiliser Quality Council.
Our team of qualified auditors are familiar with the legislation and regulations affecting fertiliser manufacturing and spreading in New Zealand.
We understand the importance of timely audits and incorporate digital solutions to improve efficiency, lower compliance costs and provide electronic reporting options for business intelligence.
We design electronic audit checklists and forms for our clients' needs and protocols. We can incorporate other aspects of programme management such as environmental or spreader calibration verification into the services we deliver.
Audit services we provide
3rd party verification – audit and compliance
Development and advice for assurance programmes
Design assurance programmes
Development of digital solutions to support audit process
Consultancy – general advice
Certification Services
QCONZ work with the Fertiliser Spreading industry to develop and refine industry standards of quality, sustainability and safety. We work alongside the industry to roll-out the standards and make any required changes to skills, practices, reporting and compliance. We are then able to audit and verify bulk spreading businesses are meeting the standard.
We do this by:
Working with industry stakeholders at all levels, from the fertiliser manufacturers all the way through to the industry standards bodies and marketers.
Liaising with stakeholders to develop measures of quality, welfare and environmental responsibility to form the basis of an industry agreed standard.
Developing an electronic auditing platform to streamline the capture, analysis, and reporting of information.
Developing industry online training for farmer spreaders of nitrogen fertiliser to help mitigate risk to their health and the environment.
Carrying out annual independent audit of bulk spreading businesses in New Zealand.
Reporting back to industry stakeholders and regulators.
Case Study - Spreadmark
The Spreadmark scheme is a fertiliser quality assurance programme which registers spreading companies. It was designed to ensure that high quality fertiliser is spread accurately and the environment is protected.
QCONZ was selected to manage the audit programme and systems for the Spreadmark scheme on behalf of the Fertiliser Quality Council (FQC).
Our close working relationship with farmers and top notch audit and compliance service helped clinch the deal and we have continued to deliver independent audit and programme management since its inception in 2000.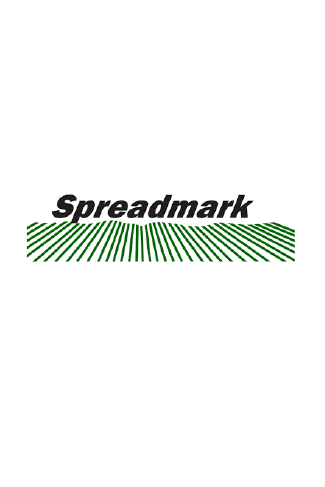 Case Study - Farmer Spreadmark Fertiliser Training
The New Zealand Fertiliser Council needed a course which was easily accessible to assist farmers with protocols around spreading their own Nitrogen fertilisers on farm.
With our Virtual Coach development platform QCONZ was able to help. The team worked in collaboration with the Fertiliser Council to build and make available a series of online training modules for farmers to log in at a time which suit then best.
The course teaches and verifies a number of key learning areas using video demonstrations and information and activities onscreen.
The course covers; key methods to help minimise the environmental impacts when spreading fertiliser, fertiliser application and how you can maximise farm productivity, and health & safety requirements to minimise or eliminate harm.