QCONZ Australia
QCONZ Australia delivers farm and non-export processor audits and training to the primary industry in Australia. The team of trained auditors operate in Queensland, Western Australia, South Australia, New South Wales and Victoria.
Similar to our New Zealand operation, the aim is to encourage best practice quality systems and procedures to help create efficiency and improvements through sharing knowledge, expertise and technology with our clients.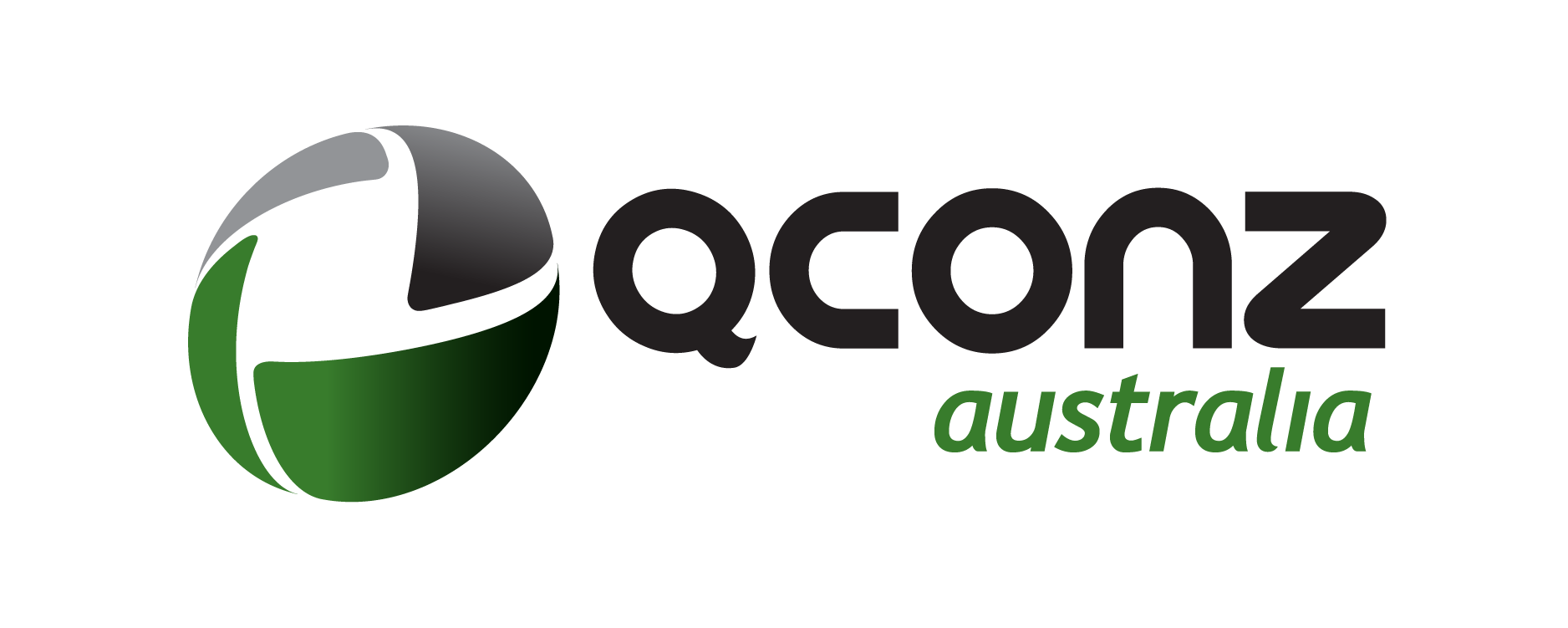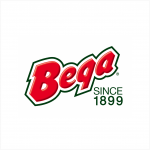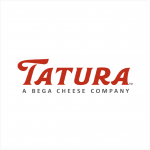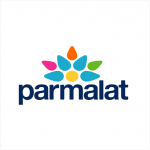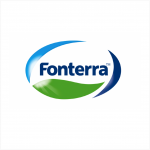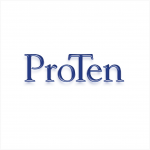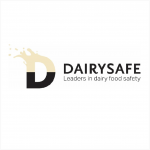 QCONZ America Latina
QCONZ AL delivers farm auditing services and training in a number of States where dairy farming is strong and/or growing.
QCONZ AL supply New Zealand style calf rearing equipment via our sister company, Milk Bar Brazil.