QCONZ Take Over Auditing For SPCA Blue Tick
In May this year QCONZ embraced the chance to take over the SPCA Blue Tick animal welfare accreditation scheme as a third party auditor.
The SPCA Blue Tick brand is an animal welfare accreditation scheme that carries the respect of the SPCA brand. It appeals to consumers who are conscious of where the animal products such as free range and barn eggs and free range chicken come from. Consumers want to know that these products have come from animals farmed using a higher level of welfare than is currently required as a minimum standard by law.
The SPCA Blue Tick animal welfare standards cover free range and barn layer hens (eggs), and free-range chicken. The fundamental difference being that the accreditation scheme audits, not only the welfare of the animals on the farms that supply the products, but the whole supply chain, right back to the packaging units and including traceability of the product.
Working alongside the farmers has already proven to be rewarding, as each farmer is extremely proud of their farm and of the products that are produced. They are therefore happy and willing to comply with the SPCA Blue Tick animal welfare accreditation standards. We ensure a high quality of farms are kept on the SPCA Blue Tick scheme through our "CARS" system listed below:
Minor CAR, SPCA notified within 2 business days – 6 weeks to close
Major CAR, SPCA notified within 1 business day – 14 days to close
Critical CAR, SPCA notified within 24 hours – Immediate closure
If farmers do not close out CARS, they are not allowed to supply any SPCA Blue Tick products, which ensures a high level of animal welfare. QCONZ also audits every farm once a year (additional to their annual visit) through unannounced spot audits.
QCONZ take pride in the opportunity to provide this audit for the SPCA and look forward to the journey with the farmers in order to keep advancing and improving the SPCA Blue Tick animal welfare accreditation scheme, and ultimately deliver a product that is of high animal welfare standards for consumers.
QCONZ Auditors on an SPCA Blue Tick Poultry farm.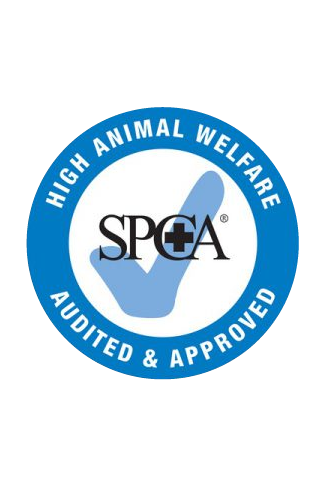 The announcement of the Food and Fibre Centre of Vocational Excellence (CoVE) today is seen as an exciting opportunity for training and education in the primary industries. The Food and Fibre CoVE is one of a number of CoVEs that will be created through the Government's Reform of Vocational Education (RoVE)… Sep 2020
Some of you may have seen a familiar face on the evening news on Wednesday. Chris Leach has been contracted to help develop the DairyNZ "Go Dairy" programme. The three week programme has been designed as an introductory course for people looking to change careers and join the Dairy Industry… July 2020
Leading training provider QCONZ has partnered with Primary ITO to deliver all off-job training for dairy farming in the lower South Island and nationwide for compliance-based training such as Milk Quality, Dealing with Farm Effluent and an introductory course for those new to milking called Milk Smart Principles… June 2020
QCONZ is very proud to announce that we have successfully tendered to be the national deliverer of farm dairy audits and associated services for Fonterra… May 2020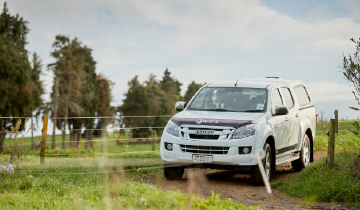 We at QCONZ are proud to support The #PlantASeedForSafety Project in New Zealand.
Targeted at rural women, this project shares positive stories about health, safety and wellbeing in order to influence change in rural industries and communities and boost women's confidence in their ability to influence change… May 2020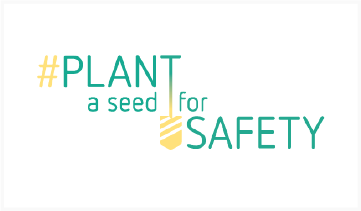 It was a credit to our business to have Brittany Hill, a Farms Team member invited to present at the Massey University Farm Landscape Research Center Conference in February… Feb 2020
For the past two decades the auditing work of QCONZ has been helping New Zealand's primary industry build an international reputation for sustainable, ethical and safe food production… Feb 2020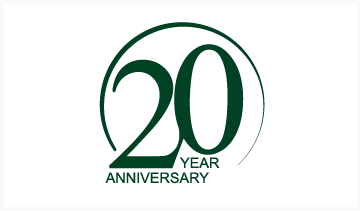 Our very own Peter Wood features here judging the New Zealand Cheese Championships!
A panel of judges at the New Zealand Cheese Championship in Auckland are tasting their way through hundreds of samples to crown the victor of the prestigious prize… Feb 2020
Technology is all around us and constantly evolving. "Business leaders are looking for ways to keep up with an ever-changing world of customer expectations and regulatory compliance," says QCONZ general manager business development…
Participants also got a first glance of the new bobby calf-tracking application, designed for use by all members of the value chain, including farmers, transporters and processors, and being trialled at four meat plants during the autumn calving season…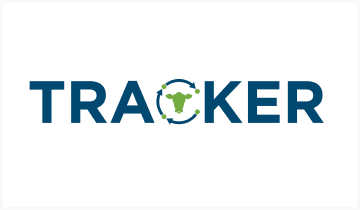 QCONZ is contracted to supply milk quality consultancy advice and training in the Dairy Excellence Training Initiative project currently running in Sri Lanka. As a part of our service we offered to convert a farm KPI calculator, developed specifically…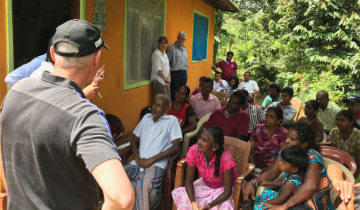 Milk Bar has been launched in Brazil. The feedback to date has been excellent and it is good to see this project realised. See more at: www.milkbar.com.br
As a company, QCONZ is always looking to grow and diversification is key to this growth. An obvious target for us, given our expertise and core skills, is the red meat sector. On Sunday 30th July Chris Leach, Justin Moss and Peter Wood travelled down…
In conjunction with NZTE QCONZ was part of the New Zealand stand at the 2017 China Dairy Expo in Nanjing. It was a fantastic opportunity to meet with the people and get a really good understanding of the market and opportunities in China for QCONZ…