As a QCONZ trainee, you have free access to a variety of Support Services and resources to help you achieve your learning goals.
Trainee handbook:
The Trainee Handbook provides guidance on QCONZ procedures and policies that will help you successfully complete the courses.
Preparing for an on-farm assessment guides:
Course Evaluation:
If you have any questions, please contact QCONZ on 0800 726 695 or email training@qconz.co.nz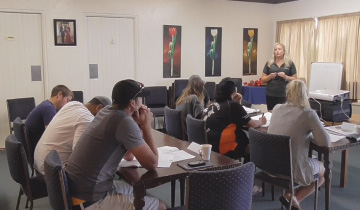 Feedback Form
Here at QCONZ we appreciate your feedback to help us improve our training services. Let us know which parts of the course were helpful to you and if there is anything we can improve on for the future.