The training we deliver is practical, interactive and customised for your business or industry. We work alongside you to customise the content to ensure that it addresses the training needs. Our trainers are NQZA qualified and are also registered assessors.
ITO - Industry Training Organisations
We work with Industry Training Organisations (ITOs) to deliver training throughout New Zealand. Our ITO training equips participants with the skills and underpinning knowledge to complete NZQA unit standards and qualifications. Our ITO training delivery is:
Delivered by qualified trainers
Assessed by qualified assessors
Highly practical and easy to understand
Engaging and interactive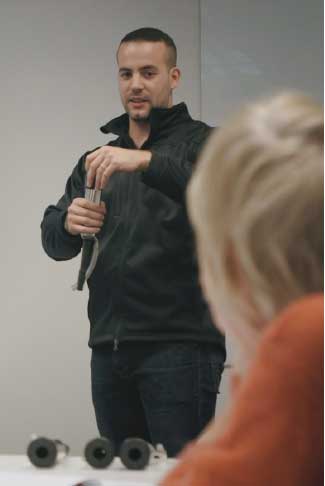 Extension - Milksmart
Our extension training is highly practical, short and customised to what you need. Our delivery involves on-farm discussions and coaching sessions that will equip you and your team to be more efficient and more effective.
Our extension training is:
Discussion based
Practical
Current with new industry trends
Deliverable anywhere… in New Zealand and internationally
We partner with industry organisations such as DairyNZ and the Primary ITO to deliver effective training where it is needed. Our milksmart extension training with DairyNZ has been run throughout New Zealand for several years, and has made a direct improvement to the profitability and efficiency of thousands of farms.
Many of our trainers have extensive experience in the delivery of extension training in developing nations throughout Asia, South America and Africa.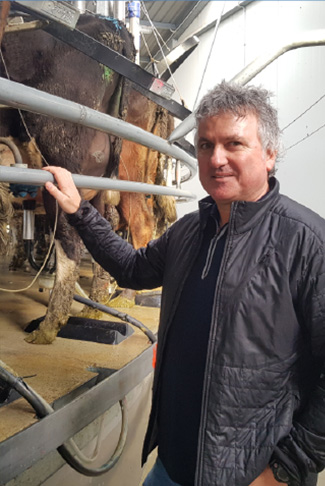 MPTA
We have been delivering training for the Milking Pumping Testing Association for more than 20 years. We work with the industry sector to blend their technical material with our highly skilled trainers to produce training solutions that are highly practical and directly relevant.
Our MPTA Training courses:
Cover all areas of milk delivery and harvesting
Effectively train participants on milking machines and equipment
Provide students with training to carry out approved milking machine tests
Deliver several components of the NZ Apprenticeship in Dairy Systems Engineering for both the milking and pumping systems strands.
We are an NZQA Category 2 provider that is able to develop and produce course delivery and assessment materials that meet the requirements of industry unit standards and qualifications.