We are a world class audit company that develops, implements and assesses animal welfare, environmental and food safety assurance programmes for the primary sector.
Our team of accredited auditors help check processes on farm and in factory to ensure company compliance and government regulations are met.
We work with our customers to understand their needs, then use a mix of experience, digital smarts and common sense to come up with, innovative, practical and sustainable audit solutions.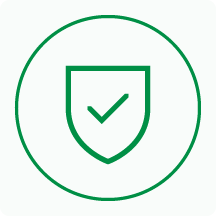 We design and develop bespoke digital solutions that make compliance user-friendly, simple and robust.
We use remote data capture and automated reporting to provide near-to-real-time visibility of our on-farm audits. Our mobile apps help with scheduling and tracking of compliance related tasks.
These are proven systems which have helped shape our world class business offering.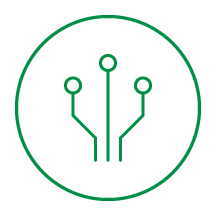 We are a registered NZQA training provider delivering classroom based and practical skills training programmes across the primary industry.
We work with our clients to develop training packages to meet their specific needs.
For clients interested in e-learning, we offer Virtual Coach, a flexible, low-cost online training platform.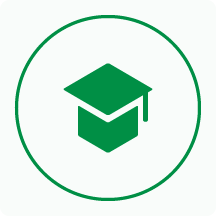 We pride ourselves in the ability to design, develop and deliver practical solutions to help build local capability abroad and meet client needs.
Our sister company extends our services to the primary industry in Latin America.