SYNC lets you design and build electronic forms for entering data.   Forms are made available via the SYNC app for users to complete on their mobile phone.
Paperless, real time, fast and smart data when you need it.
SYNC can be used for:
Inspections and audits
Installation and maintenance
Incident and safety management
Collecting external evidence
General business data collection
How it works
Simply design and build your own electronic form for capturing data. You can include photos/video, sound bites, GPS, QR, locked or free text, signatures, and numerical information. Once you have completed and saved your template, send it to your team to complete on their smartphone.
Your staff receive the form and complete it on their smartphone. Once completed the information is 'synced' and captured on a central database to be monitored and reported as needed.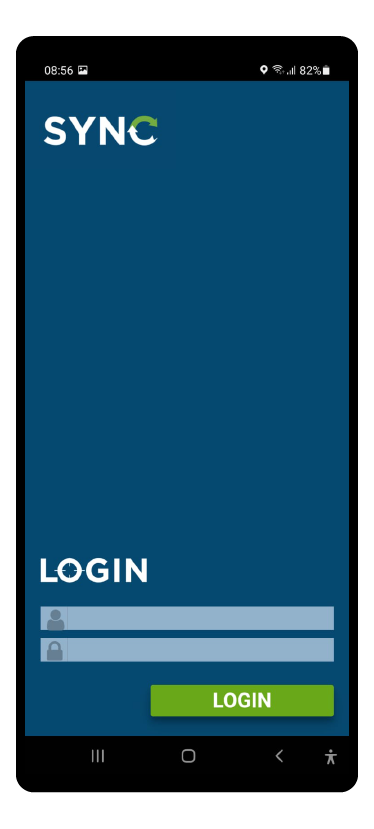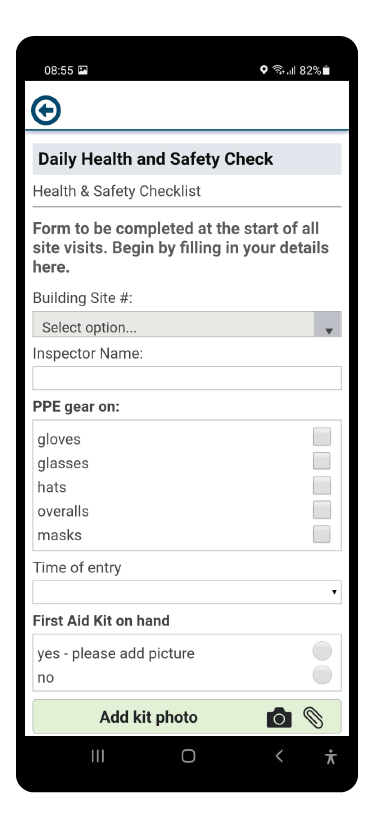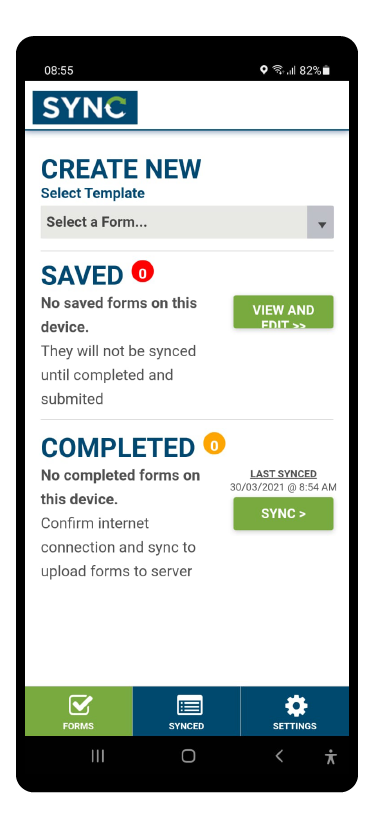 Other custom built apps we have designed