QCONZ are specialists in primary sector capability building, we build capability in:
Skills – via training, custom eLearning development, mentoring and coaching
Systems – via review, refinement, deployment and certification
IT systems – via data capture, reporting systems, dashboards and apps
Reputation – via independent audit and verification
We provide support to farm managers and farm workers on their journey to being effective and efficient producers and suppliers. Some of the ways we helped build capability:
Help to find the cause of milk quality grades
Complete plant and vat checks to help trace residues in milk
Assist herd managers to reduce mastitis and somatic cell count problems
Evaluate milking machine cleaning system function
Evaluate herd and stock feeds
Perform cooling verifications
Assist with effluent management and water management plans
Our development and field teams have the knowledge and expertise to help you improve your business where it counts.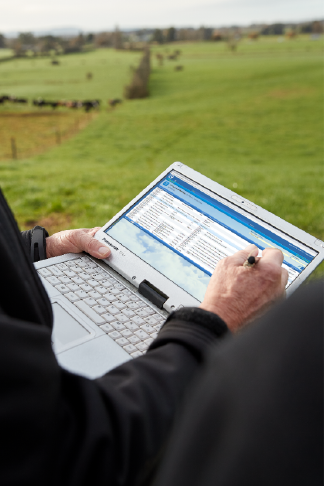 Case Study - Milk harvesting efficiency
QCONZ assists farmers reduce the time that they spend milking. Reduced time in the shed means reduced labour costs, improved life-style and more time for the cows in the paddock…potentially increasing production.
Most of the productivity and efficiency gains that QCONZ will help you achieve will cost nothing, or next-to nothing! The focus is not about making a better shed or a better herd but instead is on using your existing shed to its maximum capacity.
Our consultants can coach you through the techniques to improve your milk harvesting efficiency including:
How to measure your current milk harvesting efficiency
How to prioritise areas where you will get the best bang-for-your-buck for your farm
How to refine your milking routine and techniques to improve efficiency
What minor tweaks need to be made to machine settings and configuration
Included with the above service is a suite of Virtual Coach eLearning modules – we call them Smart Facts, that will provide you with additional information and assistance.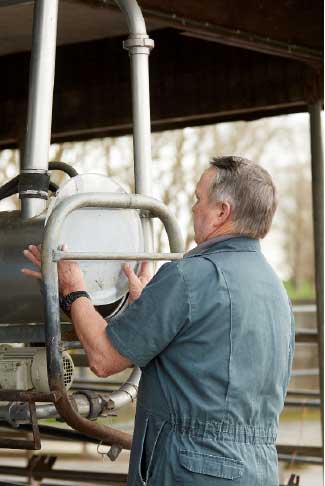 Business Efficiency Solutions