We develop bespoke digital solutions for our clients to help make compliance user friendly, simple and robust.
QCONZ can turn the challenge of meeting primary sector regulatory requirements into a smart phone App that provides flexibility and freedom for farmers. QCONZ App's are used by thousands of farmers for business efficiency and farm system recording and reporting.
MbT – Milking by Time
Farm Scope
SYNC
Milk Quality
Tracker
If your industry sector has a large number of geographically spread businesses that need to capture and report business information to regulators or stakeholders, a QCONZ developed App could be part of the solution.
QCONZ Apps   >   Focused development   >   Focused deployment   >   Focused solution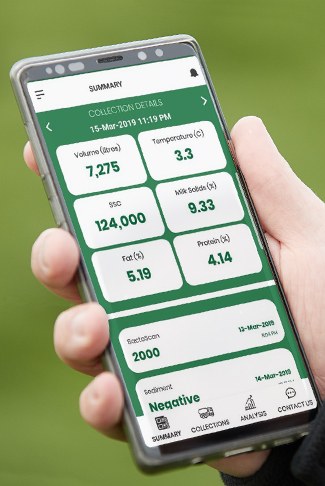 Business Efficiency Solutions