We are New Zealand's primary industry farm audit specialists!
We carry out farm audit and verification services on behalf of almost all dairy companies in New Zealand and have extended our services to include pig, poultry, red meat, fertiliser manufacturing and spreading industries. We perform over 40,000 farm visits annually.
Essentially our team can look at risk management across all areas of the business and ensure compliance.
Our team of highly experienced auditors are familiar with the legislation and regulations affecting the farms we assess in New Zealand, including:
Biosecurity Act 1993
Animal Welfare Act 1999
Animal products Act 1999
Animal Products (Dairy) Regulations 2005
Risk Management Programmes (RMPs) for farm dairies
ACVM Act 1997
DCP1 for general dairy processing
DCP2 for farm dairies
Dairy company protocols and standards
Resource Management Act 1991
We design electronic audit checklists and forms for our clients' needs and protocols. We can incorporate other aspects of farm management such as environmental or systems verification into the programmes we deliver.
Regulatory Audits
Quality Systems Audits
Environmental Audits
Water sampling and testing
Milk Quality Tracebacks
Suspect Milk Testing
Milk Cooling Validation
We frequently work with industry to develop in-house standards and audit regimes that can lead to full certification.
With QCONZ you are in safe hands
QCONZ is accredited to the following internationally recognised standards:
ISO 9001 certified
– Our internal quality management systems are robust, effective, and externally audited.
ISO 17020 accredited
– We carry out our dairy farm inspection services independently and with technical expertise that is externally    audited.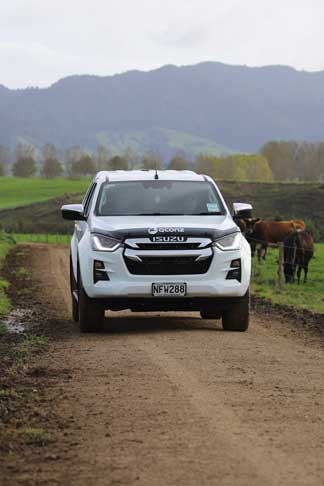 Audit & Quality Assurance Services