If you are researching livestock tracking systems, look no further.
Tracker is a mobile livestock tracking app designed for Farmers, Transporters and Processors. This app enables livestock to be fully tracked on their journey from farm to processor.
It allows farmers to:
Link with their transport operator
Book consignments and
Demonstrate compliance with regulations
It's quick and easy to use.
It removes the need to collect paper declarations.
It helps your staff remember what needs to be checked to make sure that an animal is fit to be transported and reduces the risk of non-compliance for you and your business.
It demonstrates to MPI that you are doing your bit to make sure that the welfare of each animal is being protected.
It helps demonstrate to the public that the industry cares for the wellbeing of animals.
How it works
The transporter confirms the health of the animals being loaded. The processor is advised of the number of animals to expect, time of last feed and the estimated time of arrival so they can have yards and amenities ready and waiting. The farmer is advised of animals not fit for transport.
Simply download the app
Enter your login details
Create a new declaration
Enter the number of animals being transported, time of last feed
Sign and submit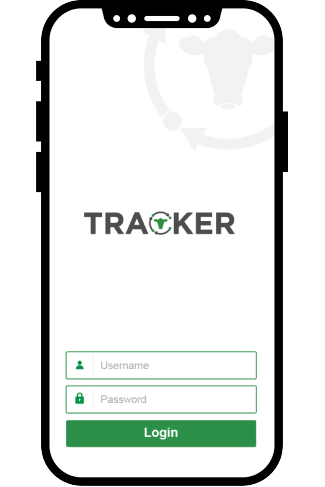 Case Study
The Meat Industry Association (MIA) represents sheep and beef processors and exporters that operate more than 60 slaughter and further processing plants throughout the country.
MIA came to QCONZ with a requirement for a solution that could track and monitor the transport of bobby calves from the farm to the processing plant. Essentially this would replace their paper-based system. The app is designed for use by all members of the value chain, including farmers, transporters and processors, and has been trialled at four meat plants.
QCONZ worked with MIA to design a solution which was easy to use and accessible by all parties. This included easy-to-use drop-down menus for farmers and transporters to confirm numbers, animal health status and estimated time of arrival to processing plant. The app also gives feedback directly to farmers. If any calves are unfit for transport, the farmer can also be advised they were not transported.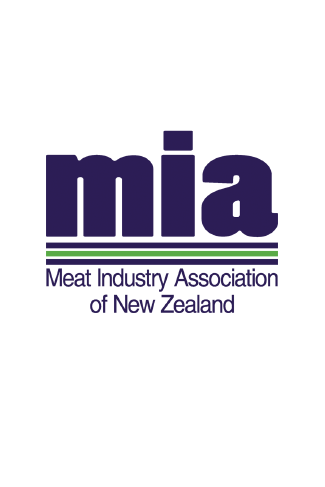 Other custom built apps we have designed