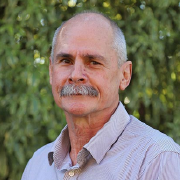 Murray PedleyCEO - MBA University of Waikato
International expert in raw milk quality for over 30 years. Murray has experience in Sri Lanka, Myanmar, Philippines, Brazil, Argentina, Colombia and Peru. Murray is a trainer and has experience in training course development focused on milk quality and milking machinery.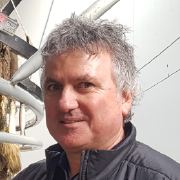 Josh WheelerGeneral Manager - B Ag, Dip Applied Science, Dip Business
World leading milk quality/food safety specialist and expert in the development and delivery of training. Josh has extensive experience in Australia, Brazil, Argentina, Myanmar, Chile, Uganda, Philippines and Pakistan.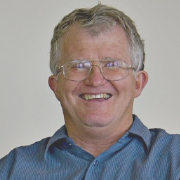 Peter WoodCertification Manager - B Engineering
Peter's experience relates to dairy processing (particularly small scale) food safety and industry sustainability. Peter has worked throughout the world most recently in Myanmar and Ethiopia. He is a lead auditor and experienced builder of quality assurance systems.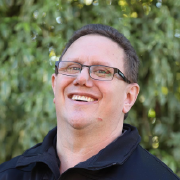 Craig AllenGM Australia - B Ag
Craig's been involved in the dairy industry his whole working life initially working on dairy farms before moving to manufacturing. He has a wealth of experience in a liquid milk plant from processing to outward and inwards goods. Craig is a lead food safety auditor and trainer in both New Zealand and Australia on dairy farms, dairy processors and milk transport companies. Craig leads our QCONZ Australia operation.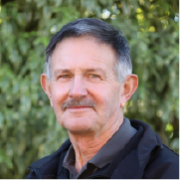 Greg BragginsFarms Team - B Ag Sci
Greg has been implementing projects in Myanmar and Indonesia and has extensive experience in Australia. He is a qualified lead auditor, trainer and a milking machine tester and has owned and operated a dairy farm in New Zealand. Greg is also heavily involved in our Piggery auditing service.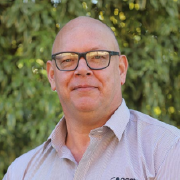 Chris LeachGM Business & People Development - ND Ag, Cert ED
Over 35 years working in agriculture in the UK, Tonga, Niue and New Zealand. Chris has a wealth of experience in animal husbandry and welfare, specialising in adult education and development of extension and training programmes. Experienced in project scoping, design and management.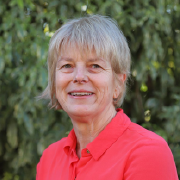 Karen ThomsonChief Financial Officer - CPA
Karen is a chartered accountant with over 30 years' experience in finance and accounting. Karen has been with QCONZ since 1999, as such her industry understanding is well developed.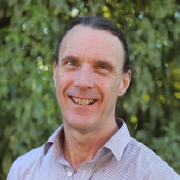 Justin MossIT Manager - Microsoft Certified Professional, Microsoft Certified Technical Specialist
Justin our IT manager is an experienced software developer with multiple smart digital solutions to his name. Justin, an expert in mobile, web and cloud-based technology, oversees the design and development of solutions to ease data flow from remote locations and also to improve task management and communications.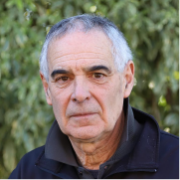 Hector Font-EchegarayFarms Team
Originally from Uruguay, Hector worked as a technical representative for international companies (such as 3M and Glaxo SmithKline). Hector's focus and interests are in customer service, the transferring of knowledge, environmental management (climate, soil composition and water protection) and food safety, delivering training in Chile and Argentina.
Networks and Partners
Chris Yates – Director trainingroom.com. Chris worked for QCONZ for a number of years as GM in training and has extensive experience in developing training programmes and project management.
Dave Malcolm – One of New Zealand's leading experts on dairy microbiology, Dave has extensive international experience.
GPS IT – Field mapping technology experts.
Mel Eden – Leading farm dairy consultant in mastitis management, dairy design, milking equipment design. Mel has extensive international experience supporting other extension workers specific to milking and farm dairy efficiency.
Milk Bar – New Zealand calf rearing equipment.
LIC – Livestock Improvement Corporation – Improved artificial insemination training and the supply of New Zealand semen.
WaterForce – New Zealand's leading supplier of water and irrigation system.