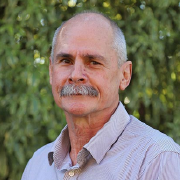 Murray PedleyCEO - MBA University of Waikato
International expert in raw milk quality for over 30 years. Murray has experience in Sri Lanka, Myanmar, Philippines, Brazil, Argentina, Colombia and Peru. Murray is a trainer and has experience in training course development focused on milk quality and milking machinery.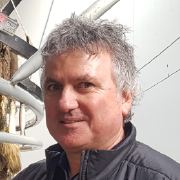 Josh WheelerGeneral Manager - B Ag, Dip Applied Science, Dip Business
World leading milk quality/food safety specialist and expert in the development and delivery of training. Josh has extensive experience in Australia, Brazil, Argentina, Myanmar, Chile, Uganda, Philippines and Pakistan.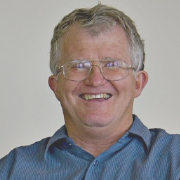 Peter WoodCertifications Manager - B Engineering
Peter's experience relates to dairy processing (particularly small scale) food safety and industry sustainability. Peter has worked throughout the world most recently in Myanmar and Ethiopia. He is a lead auditor and experienced builder of quality assurance systems.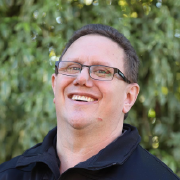 Craig AllenGM Certifications - B Ag
Craig's been involved in the dairy industry his whole working life initially working on dairy farms before moving to manufacturing. He has a wealth of experience in a liquid milk plant from processing to outward and inwards goods. Craig is a lead food safety auditor and trainer in both New Zealand and Australia on dairy farms, dairy processors and milk transport companies. Craig leads our QCONZ Australia operation.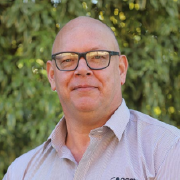 Chris LeachGM Business & People Development - ND Ag, Cert ED
Over 35 years working in agriculture in the UK, Tonga, Niue and New Zealand. Chris has a wealth of experience in animal husbandry and welfare, specialising in adult education and development of extension and training programmes. Experienced in project scoping, design and management.
Networks and Partners
Chris Yates – Director trainingroom.com. Chris worked for QCONZ for a number of years as GM in training and has extensive experience in developing training programmes and project management.
Dave Malcolm – One of New Zealand's leading experts on dairy microbiology, Dave has extensive international experience.
GPS IT – Field mapping technology experts.
Mel Eden – Leading farm dairy consultant in mastitis management, dairy design, milking equipment design. Mel has extensive international experience supporting other extension workers specific to milking and farm dairy efficiency.
Milk Bar – New Zealand calf rearing equipment.
LIC – Livestock Improvement Corporation – Improved artificial insemination training and the supply of New Zealand semen.
WaterForce – New Zealand's leading supplier of water and irrigation system.